Our multimedia group is dedicated to promoting and recommending quality wines mirroring the expertise of passionate men and women and encapsulating sense of place.
The group was founded in 1989 by Philippe Gaillard and François Gilbert who began their career as series directors for publishing house Presses de la Cité. In 1991, they began to publish their own guides and magazines. Today they head a multimedia group dedicated to wine that has offices in 22 countries. The Gilbert & Gaillard group is totally independent and wholly owned by its founders.
The Founders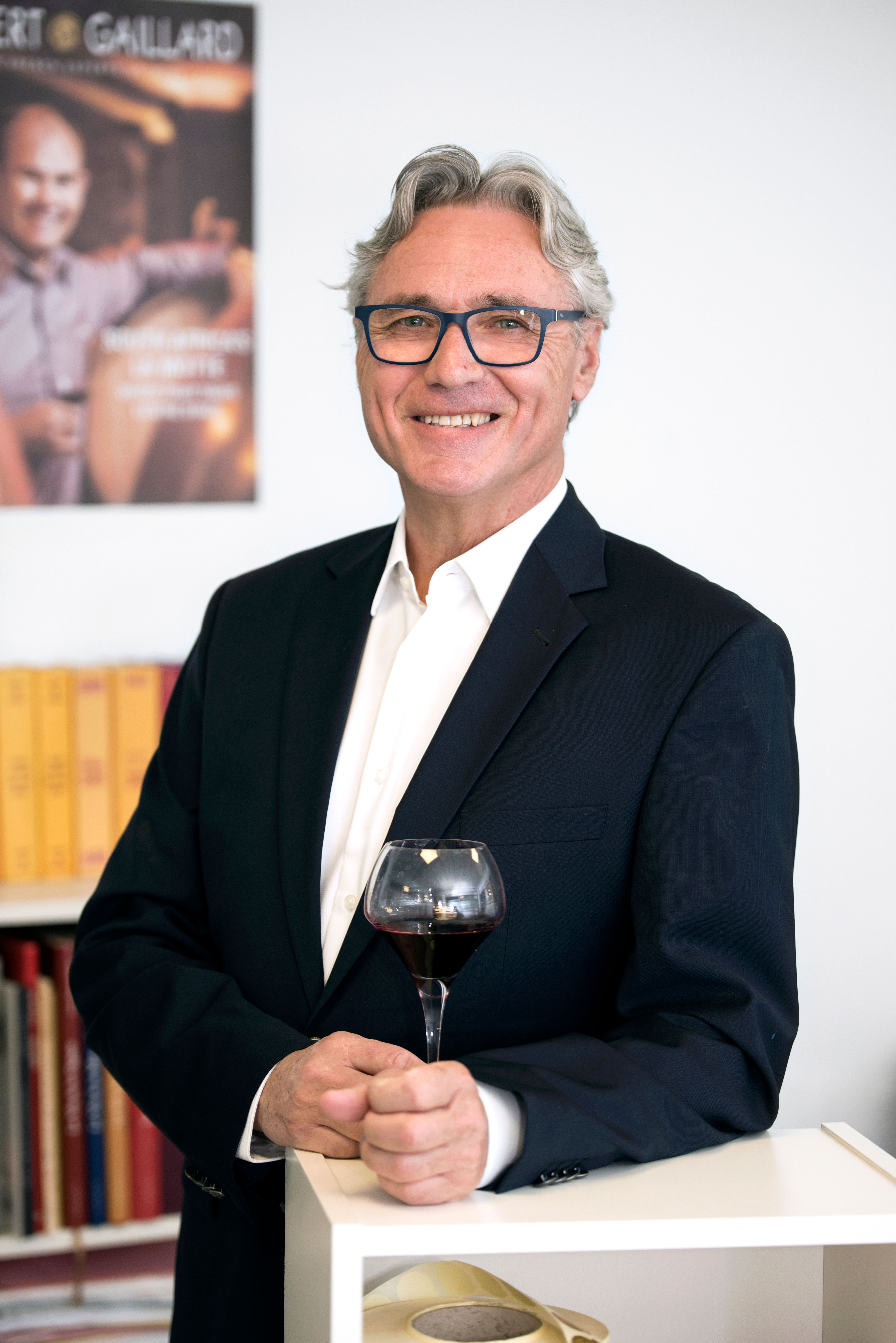 Philippe Gaillard : Born into a winemaking family in Touraine in the Loire valley, Philippe studied winemaking and oenology and later became the sales director of a major French wine distributor. He has run the Gilbert & Gaillard group since 1989.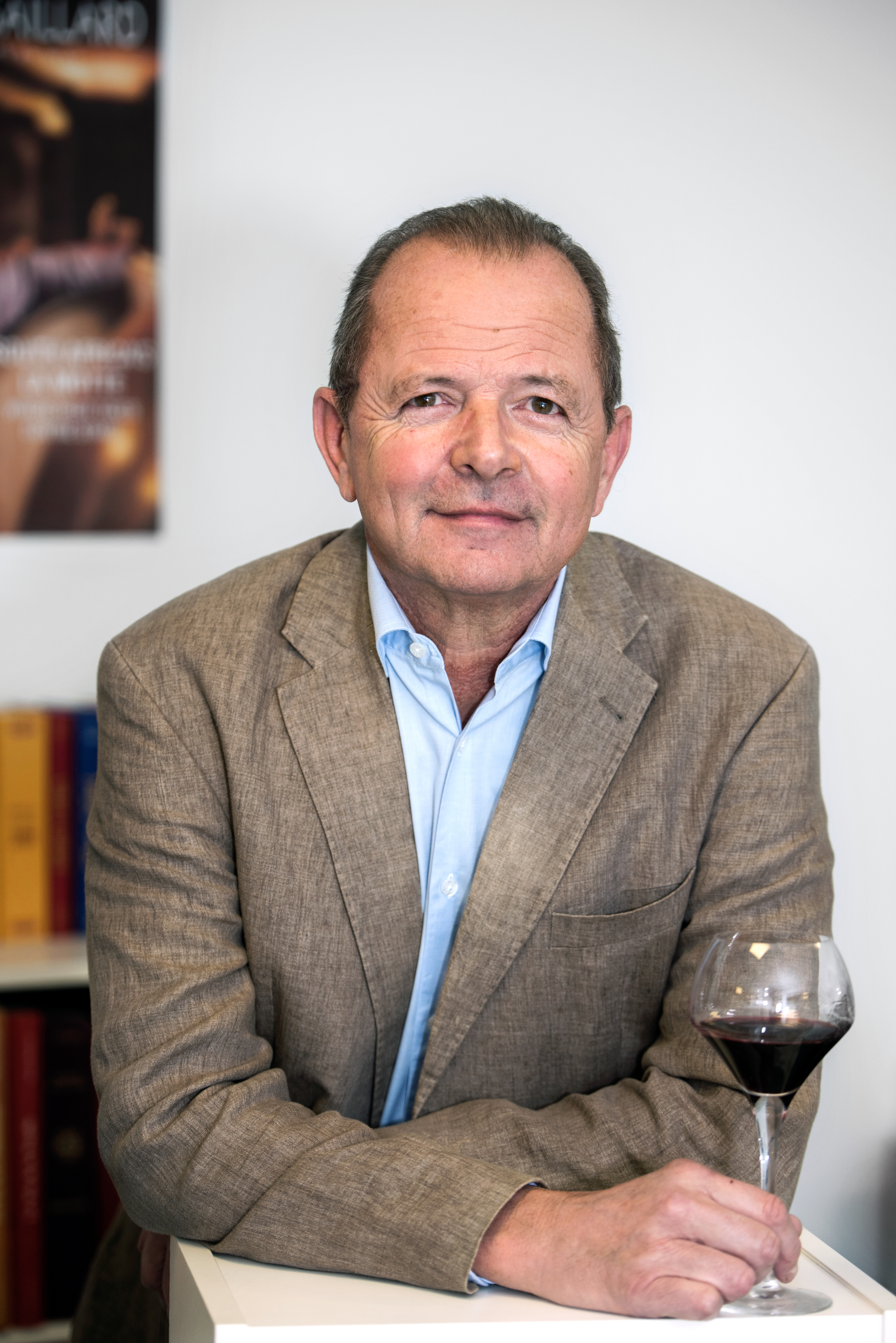 François Gilbert : With a PhD and higher teacher diploma in geography, François rapidly specialised in the study of wine terroirs. After teaching for 15 years, he decided to focus entirely on his passion for wine. He has run the Gilbert & Gaillard group since 1989.
The team
France
Italy
Spain
South Africa
South America
PR & Marketing
Administrative staff